Services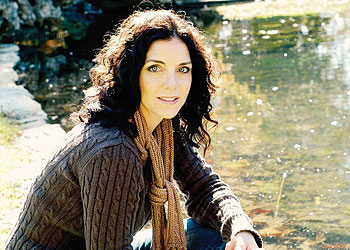 Hello, my name is Shannon Slattery and I write creative copy designed to increase your sales, customer base, and faith that prospects have in you and your business.
I produce all types of direct response promotions:
• Sales emails
• Autoresponder emails
• Video sales scripts
• Direct mail letters
• Welcome series
• And much, much more...
...from creation to completion to content analysis. I'll work hand in hand with you to analyze your current marketing results and customize a strategy that's right for you and your audience. You'll get clear, compelling promotional content to maximize your marketing dollars and take your business to the next level!
Why InkedIn Publishing?
I've spent more than a decade in the retail "trenches"...
I've analyzed the how, when, and why of what makes a client open their wallet — and also what sends them running for the hills. InkedIn Publishing takes this invaluable sales experience and transforms it into a proven methodology to increase your customer base and multiply your sales.
Attending professional copywriting conferences and staying in-the-know about what's hot and what's not in the marketing world keeps this copywriter on her toes. This ensures you're always getting timely and actionable ideas to your potential customers—sending them running directly to you...wallets open...anxiously waiting to receive your product.
So what are you waiting for?
Contact me
right away as my schedule gets booked up quickly.
Limited Time Offer —1 FREE assessment!
Want to know what direction to take your next promotion? Discover how to blow your current sales revenue out of the water? Or maybe you'd just like to learn why your previous promo was unsuccessful.
Simply give me a shout and I'll review one of your promos at no cost to you.
I'll work with you to identify your area of needs, what your short- and long-term goals are for your product and customer base, and what kind of budget you need to stick to. No strings attached. It's just a no-pressure way for you to learn what I can do for you and for me to find out where you are currently in your marketing approach.